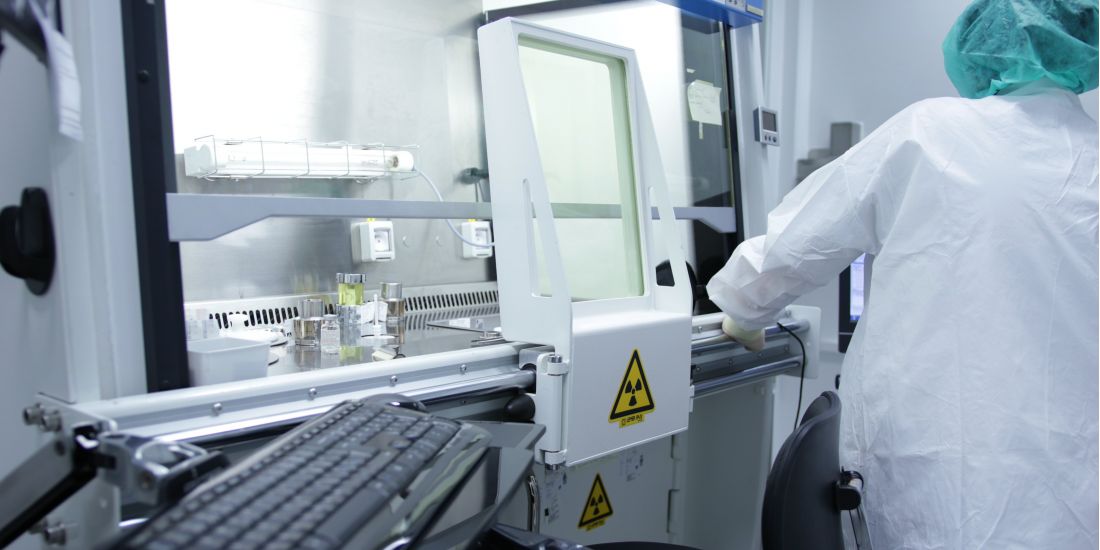 Product development – cost optimisation – design to cost
Equipment manufacturing for the pharmaceutical, food and semi-conductor industry

family business, 1st and 2nd generation

optimisation of production costs
Initial situation
The results had come under pressure in a family business in the apparatus engineering sector.
After analysing the profit margin of individual projects, it was shown that the cost of production was too high.
A qualified interim manager was needed to identify potentials for project cost reduction.
Implementation
"What you save in purchasing and production improves your competitiveness and no longer needs to be earned on the sales side."
PLUCH Interim Management was able to contribute to optimising costs in the project business for an internationally operating medium-sized company in the clean room technology sector.
Materials, processes, purchasing, production, engineering and customer requirements were closely examined for this purpose. Innovations with effective financial relief and a low risk were specifically integrated into the production process.
At the same time, after a structured test and qualification phase of the suppliers, further improvements could be considered in the next product innovations.
Project scope
Systematic analysis of projects with regard to service provision and material costs

Development of innovative approaches in requirements management

Value engineering to reduce material and external service costs
Results
Structured process analysed all areas such as engineering, customer requirements and prefabrication and resulted in savings potentials of >20% in planning, material and manufacturing costs.