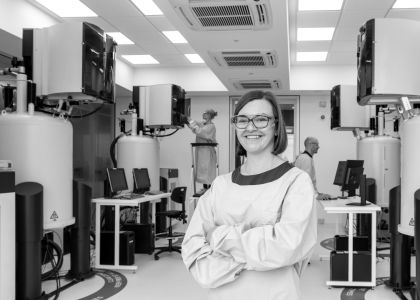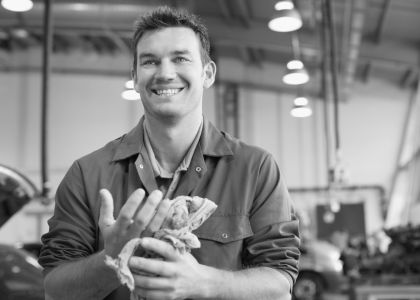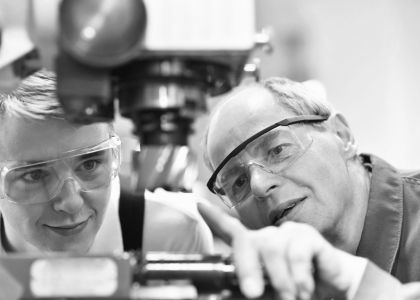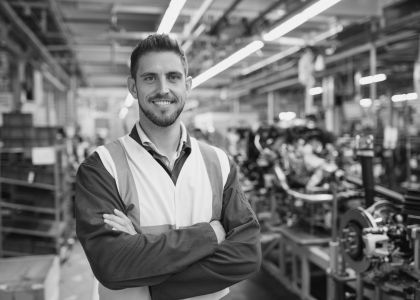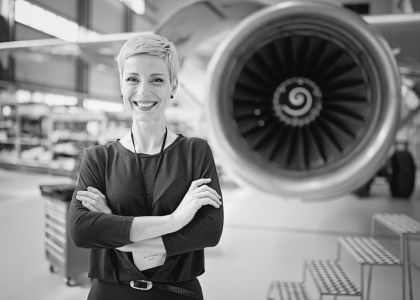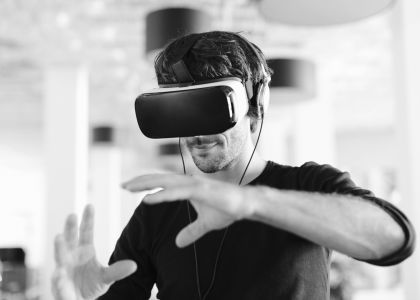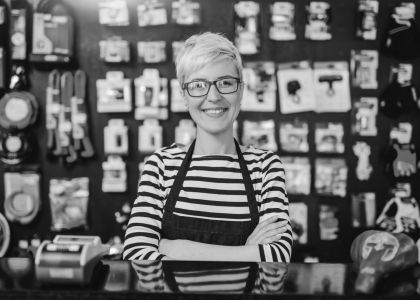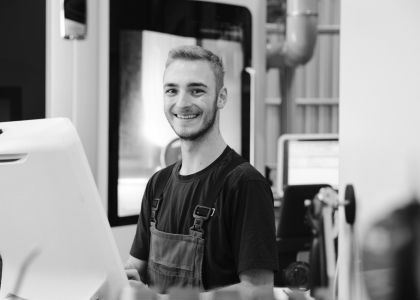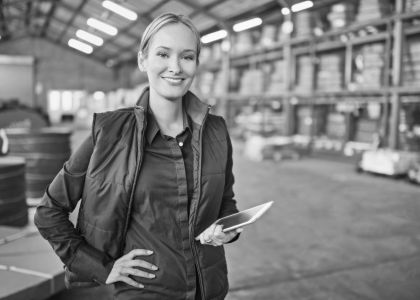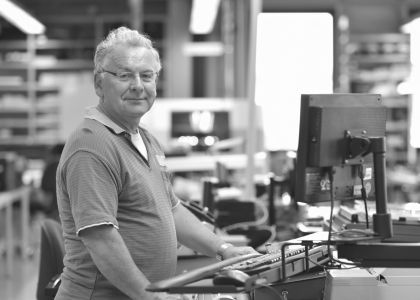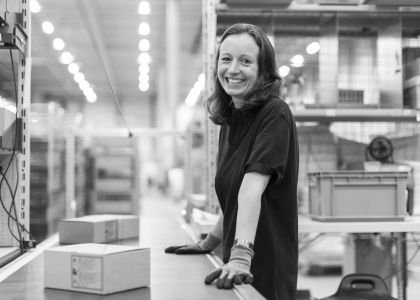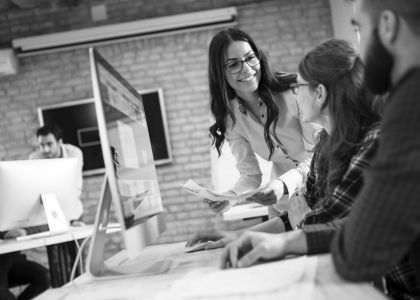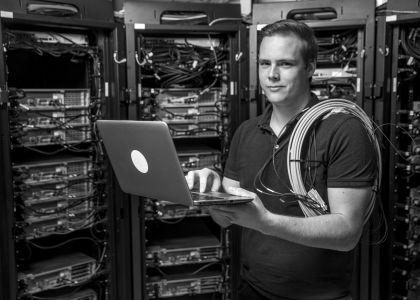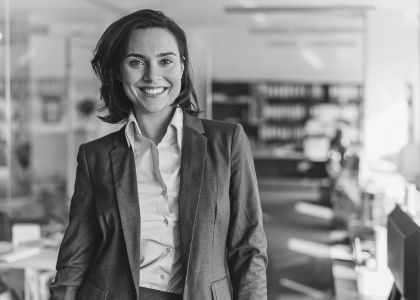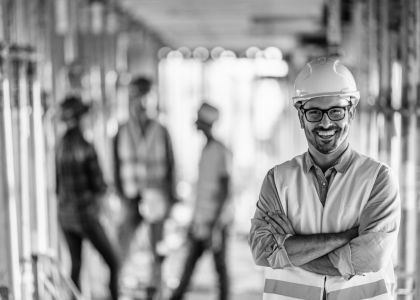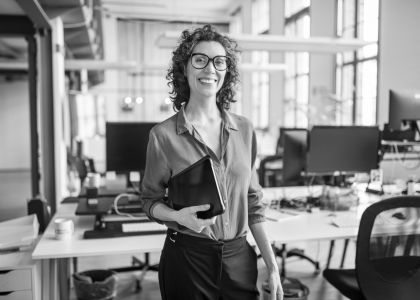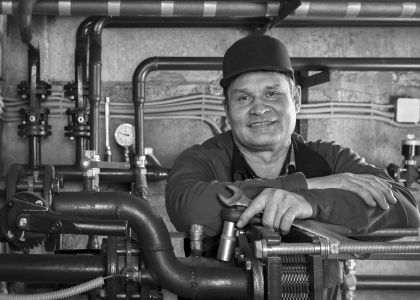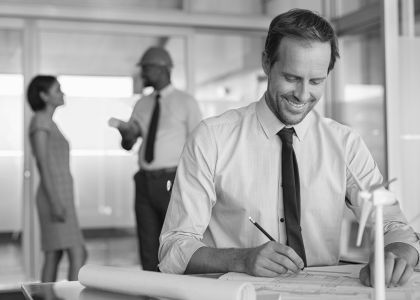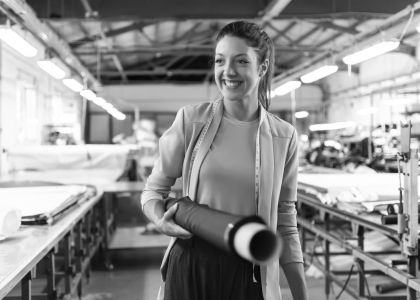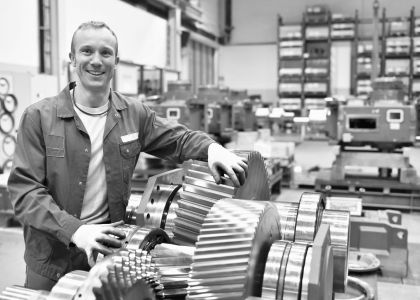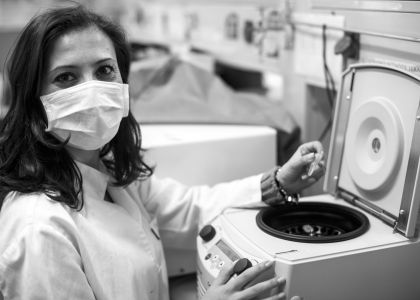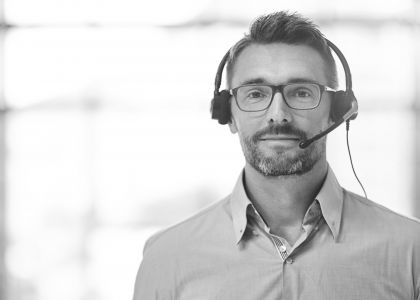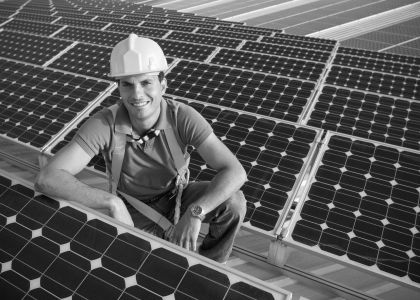 Strengthening medium-sized companies & family businesses
Interim management for technology, service, and industrial companies
We are particularly passionate about SMEs and family businesses because they represent flexibility, customer focus and innovation. They think in the long term, take responsibility for their employees, their customers and society – and in many cases they have been doing so for several generations.
But like many companies today, they face enormous challenges. Customer and market requirements are changing at an unprecedented speed, competitive pressure is increasing, new technologies and business models are emerging, digital transformation offers opportunities and risks, and the shortage of skilled personnel continues to grow.
Taking on all the urgently required changes in a timely manner seems nigh on impossible because in many cases the availability of upper management is the main bottleneck. They are all already so closely involved in the day-to-day business that the time-consuming support of change projects is no longer possible. Sometimes a lack of experience is what prevents management from acting decisively and in a goal-focused manner. The consequence: necessary changes are not made.
That is our contribution to making your company that bit stronger – ready for a successful future!
This is where we step in as interim managers. We have already guided numerous changes to success, be they in the context of restructuring measures, process improvements, organisational changes or key issues for the future such as digital transformation, the introduction of agile management structures and new business models. In doing so, we always take on a leadership role and guide your company, your managers, and employees safely through the change: competently, with a human touch and a clear goal.
We give companies new perspectives
For

entrepreneurs
Competent, neutral outside view
Evaluate options and scenarios
Reduce dependencies
Increase autonomy
We support you in strengthening your autonomy
If things are no longer running smoothly in your company and you are losing sight of the big picture, we offer a competent and neutral outside view – with practical ideas and options. We have a wealth of practical experience and are familiar with dependencies and complex family or shareholder situations. We can support you if you're looking to gain greater autonomy or streamline your business via a decentralised management structure.
For

managing directors
Develop a vision
Drive growth
Challenge & motivate employees
Implement process orientation
We'll work out your strategy together
If the pressure on the results becomes too great and new issues keep cropping up, we can support you. We're here to assist you as an experienced sparring partner and help you establish and review suitable strategies and develop measures. We'll stay the course until real results have been implemented.
For

executives
Embody responsible management
Team development and appreciative leadership
Motivate and develop employees
Process-oriented work
We'll help you motivate your teams
When new tasks and challenges arise, competent leadership and practical support and guidance can help you reach your goal faster and reliably. We're here to support you in focusing processes and employees on goals, share our experience, occasionally moderate conflicts, and interpersonal issues, so that you have something to gain besides the immediate success of the project – on a personal level.
For

employees
Unlock your development potential
Promote clarity and transparency
Improve teamwork
Become involved in change projects
Working with you to achieve your goals
If you are frequently faced with weakly defined tasks or responsibilities and information deficits prevail, this can lead to stress. We ensure transparency and restore the flow of information. We want you to enjoy your tasks and working in a team. We are delighted when employees recognise a perspective for themselves and want to further develop their professional potential. We involve you and actively boost your career.