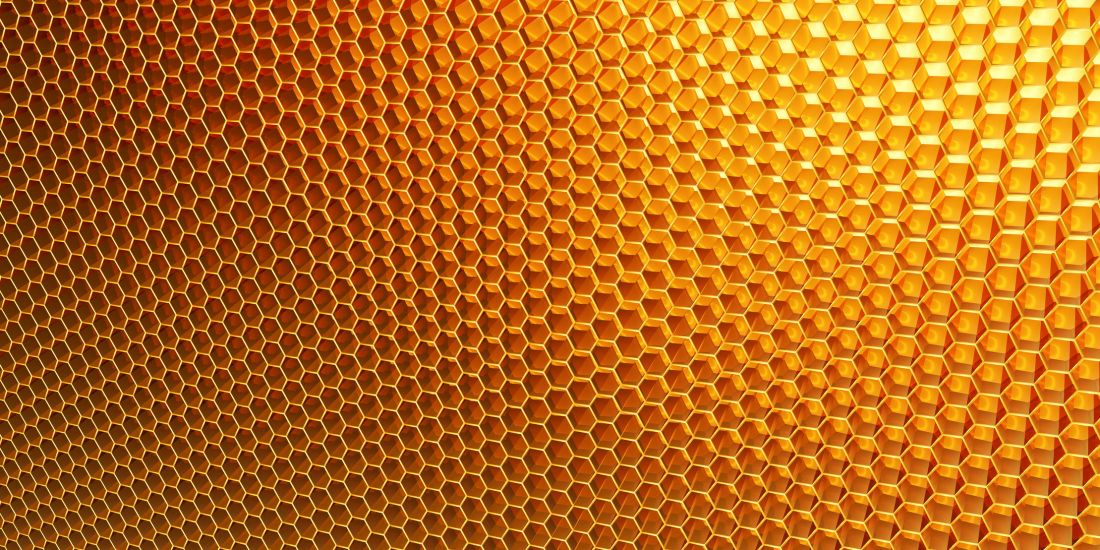 Marketing and sales strategy for start-up company
Technology company for lightweight construction elements, Belgium

Owner-run start-up in the 1st generation

strategy and business development
Initial situation
The start-up company was still on the verge of entering a new market.
It was important to achieve sales growth at the right speed in order to quickly utilise existing production capacities.
When the mandate was accepted, turnover development and the sales strategy were not sufficient for the success of the still-young company.
Implementation
PLUCH Interim Management focused on identifying weaknesses in all functional areas on the one hand, and on defining a clear strategy for the operative marketing and sales activities on the other.
During the analysis, the operational sales tools used were already structured and simplified. On this basis, the objectives were reviewed realistically and adapted to the development phase of the company. Based on the strategy that was developed, a targeted recruitment push by the company management took place and an operative implementation was initiated at short notice.
Project scope
Weak point and potential analysis in all functional areas,

Market data research: market, technology, product and processes

Competitor analysis: processes, quality level and capacities

Development of future marketing and sales strategy
Results
Direct implementation of a marketing and sales strategy, customer-focused, with timely controlling to measure success, in a still young company at market entry.