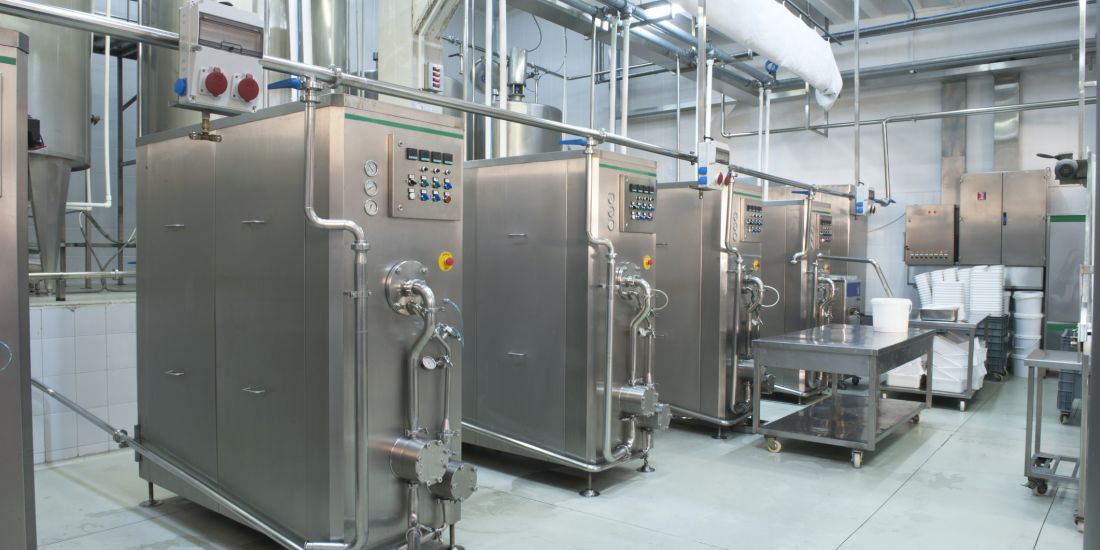 Development of a sales-oriented service centre
Equipment manufacturing for the pharmaceutical, food and semiconductor industry

family business, 1st and 2nd generation
Initial situation
In equipment manufacturing, the sales potential of services was not fully harnessed. The approach between project business and service was too different.
However, in the highly cyclical equipment manufacturing industry, it was not always possible to cover costs by selling plants, especially as the sale of plants was subject to high competitiveness.
In order to expand the sale of services, structures and processes had to be established within the company.
Implementation
"The first product is sold by sales, then growth is generated by service." PLUCH Interim Management was commissioned by a technology company for a special niche market to establish a service centre. After a short analysis phase, the decision to restructure was taken together with the company management.
At the same time, the adjacent departments sales, engineering, order processing, production, warehouse management and purchasing were integrated into the change process to establish a service workflow. A new service team was assembled from existing employees and trained through targeted in-house training courses and supervised service assignments to ensure that service activities were set up quickly and securely.
In addition, a front office was set up as the initial point of contact for customers and order coordination, a concept was developed for the product mix and spare parts management and standardised documents for reporting were set up. After the start-up and training phase, the customer segments could now be worked on jointly by sales and service. In order to increase the utilisation rate and exploit synergies, internal services were gradually transferred to the new service centre.
A consistent development into an independent business unit with a focus on resource security, intensive customer care and continuous adaptation of service packages rounded off the interim management activities. All changes were accompanied by sales and service controlling to make the growth and profit targets measurable.
Project scope
Establishing services as a new business model

Developing the service centre into a profit centre

Customer-focused order processing with 'everything from a single source' approach
Results
Establishing an economically independent profit centre to strengthen customer loyalty in the product and project business.
Restructuring and establishing a new service organisation, front office for active customer care, training measures for quality assurance.
Service team utilisation rate of 65% after 4 months and >90% after 16 months